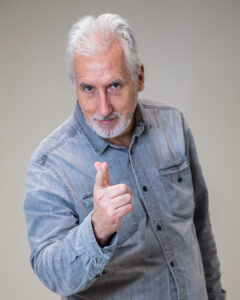 My name is Andy Harris and I have over 30 years experience in photography of all kinds – from landscape and cityscapes to studio, event, and theatre photography! I run this part of my photography business under the name SkyTography. I have been a studio owner and photographer at my own photo studio in Manvers for over 10 years. See JFYP Studio for details of that business.
I purchased a drone originally as a hobbyist and certainly had fun getting to know the functions and learn the basic techniques. And I have, since purchasing my second drone, developed this into a business which can sit separate to the studio but also compliment what I do in the studio. So my drone is available for weddings etc that might relate to my other bookings. And at some point I will be developing a workshop that shows a little drone tuition as well as how edits might be performed etc. Let me know if you are interest in such a workshop.
I am loving the challenge that drone flying offers and getting into it commercially. My business operates under CAA rules and I am a registered Drone operator. I also have commercial insurance for operating fully as a business.
Feel free to come and visit the studio (at the address below) – please book an appointment to guarantee I'm there! And we can discuss all matters relating to drone usage.
I am currently experimenting with 2 things – creative editing of drone pictures and footage, and creative shooting – I've put one image on this website showing that.